Elisabeth "Sissy" Martin joins WCS Construction, LLC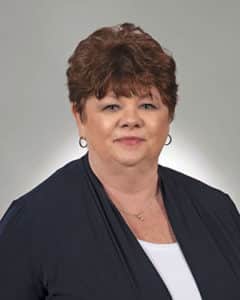 Washington, DC (March 2020) – D. Scott Vossler, President, WCS Construction, LLC is pleased to announce a key addition to the WCS Construction leadership team.
Elisabeth (Sissy) Martin has joined us as Safety Manager to help WCS Construction further improve our safety culture. Sissy brings a wealth of experience in the field of safety, recently spending the last 20 years at Lendlease as its Senior Operations Health & Safety Manager. She currently sits on the MOSH (Maryland Occupational Safety & Health) advisory board and is certified to provide OSHA training to our personnel.
Scott Vossler, President of WCS Construction, LLC said, "With Sissy's addition to the leadership team, we continue to strengthen the relationships we have with our development partners and subcontractors, as well as our focus on improved processes, training, and development."