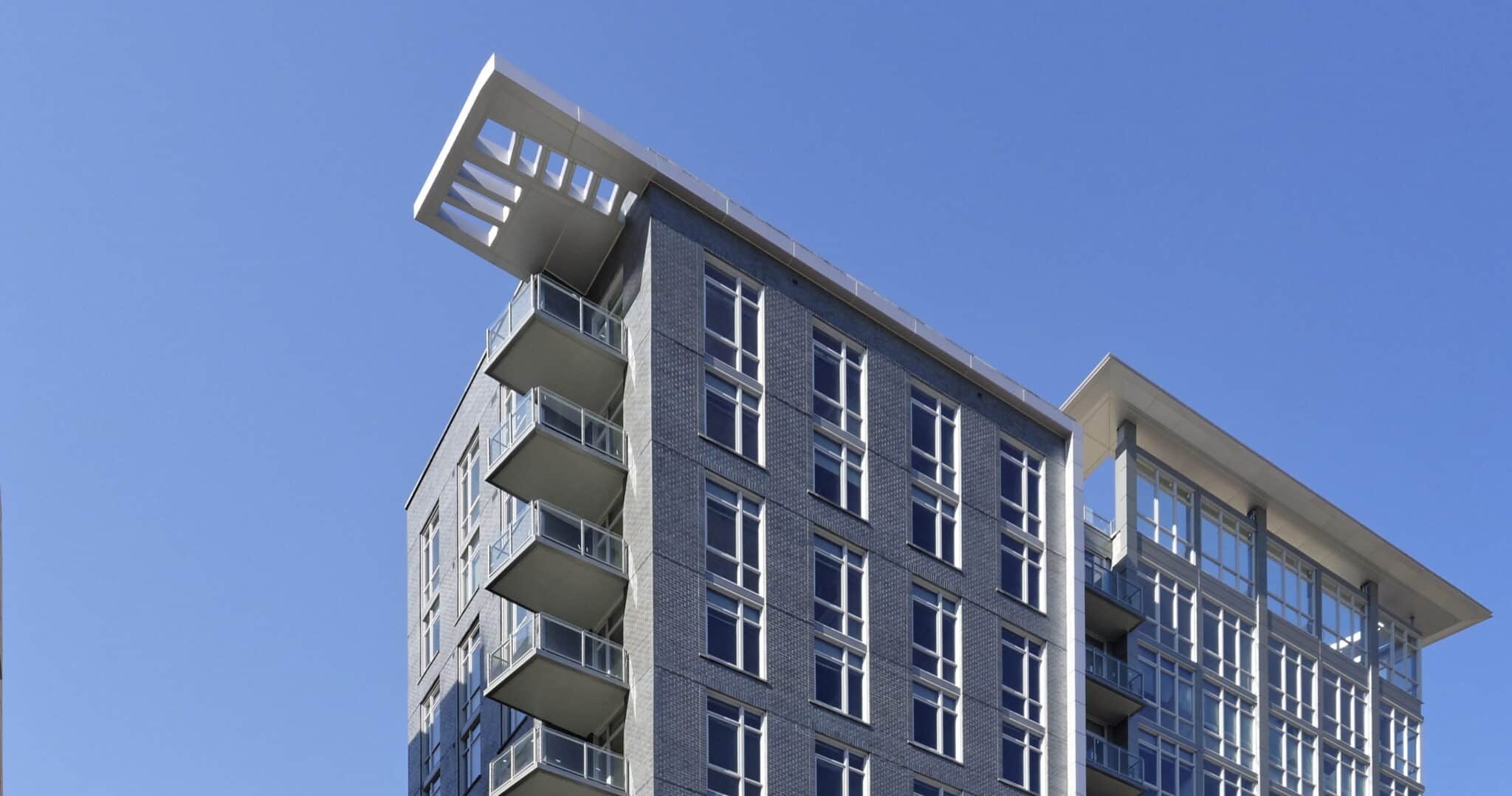 exceeding expectations
building
partnerships
WCS Construction is one of the most experienced and knowledgeable general contractors in the DC Metro area. Thanks to our reputation, we have built a network of respected local subcontractors with which we partner to best achieve your project goals. You can trust WCS Construction to fully commit to your needs and assist you in every stage of construction.
Number of projects WCS has built in the Washington Metropolitan area since inception in 2001.
featured project
Agora at The Collective
Washington, DC
Designed by SK+I Architectural Design Group, LLC the 336 unit 400,473 gross square foot building not only provides housing and a ground-floor Whole Foods supermarket but also includes a 3-story entrance lobby, commercial kitchen for cooking demonstrations with master chefs, a fitness area, rooftop infinite pool, retail and three 66,193 square foot underground parking levels with two 43,000 square foot elevated decks of parking for the grocery store.
careers
WCS Construction is committed to providing the support and professional development opportunities needed to allow for career growth and high-quality performance within our company.
WCS Construction is not only the best-in-class for their construction services but also their dedication and commitment to community is unrivaled in the industry. They have built two buildings on THEARC's campus that are emblematic of their excellence. WCS Construction is a longtime supporter of our mission and their integrity, trust and friendship are the foundation of our progress.
Rahsaan G. Bernard
President
Building Bridges Across the River