As a Certified Business Enterprise, WCS receives preference in procurement opportunities offered by the District of Columbia.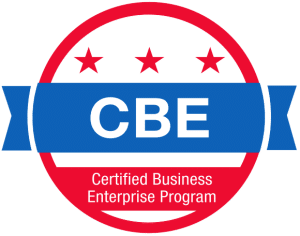 client
commitment
WCS Construction, LLC is one of the most experienced and knowledgeable general contractors in the DC Metro area. Thanks to our reputation, we have built a network of respected local subcontractors with which we partner to best achieve your project goals. Our commitment is to provide the best project for our clients while working to benefit the community.
Based in Washington, DC, WCS Construction is a Certified Business Enterprise (CBE) with the District of Columbia.
By the numbers:
5,000+

Apartment Units Built/Renovated

95%

Projects Negotiated

75%

Revenue from Repeat Clients

21

Projects with FHA/HUD/LIHTC Financing

30

LEED Projects Completed

20

DC Compliance Projects Completed
As a multi-award-winning general contractor, WCS Construction, LLC offers respected construction experience and services in the Mid-Atlantic region. Our construction experience includes office buildings, multi-purpose commercial, podium and high-rise residential, special use buildings, multi-family communities, elderly housing, retail, historic renovation, as well as renovations of apartments, including fully occupied renovations, in Washington DC.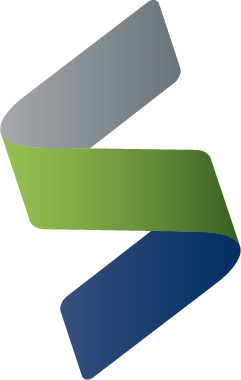 Stephen
Skinner
President
Our success as a business is an outcome of our thoughtful approach to clients' objectives and requirements. Drawing on our knowledge and experience, we can enhance the design of your project to allow significant savings. A close relationship with architects and engineers allows savings to be obtained upfront, giving you the best value for your dollar. Our goal is to exceed your expectations through the meticulous methodology. We have an excellent record of delivering enduring and cost-effective projects.
The local industry expertise and senior staff experience of well over 100 years have made WCS Construction one of the most knowledgeable General Contractors in the metropolitan area.
WCS Construction was established in 2001 and as we grew in size and acquired seasoned personnel, we were called on by other developers for their project's construction services. This exposure enabled WCS Construction to seek growth by servicing third-party clients.
5th
most active contractor in Washington, DC WCS Construction, LLC is the fifth most active contractor in Washington, D.C. as reported by the Washington, D.C. Economic Partnership's annual DC Development Report for 2014. WCS Construction has consistently ranked in the top five since 2010.
The category is judged under the criteria of projects completed annually, under construction, planned or proposed.
WCS Construction is an experienced contractor that understands how to meet the varied and complex requirements of affordable housing financing with a strong spirit of collaboration and partnership. They approached every stage of the construction process on The Arden (126-unit multifamily apartments in Alexandria, VA) with a can-do attitude and tactical approach, navigating through supply chain and other pandemic challenges and keeping us well informed and solutions focused.
Kamilah McAfee
Senior Vice President Real Estate Development
Wesley Housing